Meet Our Team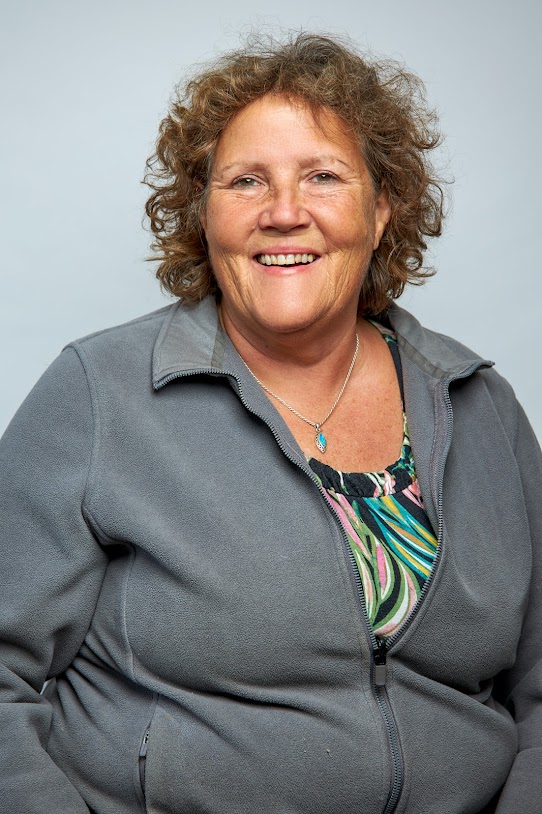 Dr. Jean Pritchard
Dr. Jean Pritchard, DVM opened Fort Thomas Animal Hospital in 1990. She is known by her clients and community as a compassionate and highly respected Veterinarian. A Highlands Bluebird alum, Dr. Jean studied at the University of Kentucky and graduated with her DVM from The Ohio State University. She currently resides on a ranch in Ross, KY where her veterinary skills come in handy tending to her dogs, cats, cows, and horses.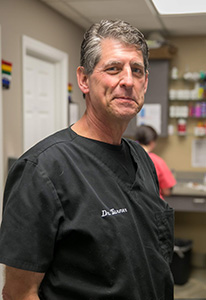 Dr. Allen Turner
Dr. Allen Turner, DVM has been practicing at Fort Thomas Animal Hospital since 1995. He grew up in Western Kentucky and studied at Northern Kentucky University. He graduated Magna Cum Laude at the Auburn College of Veterinary Medicine. Dr. Turner's interests include internal medicine and dermatology, as well as soft tissue and orthopedic surgery.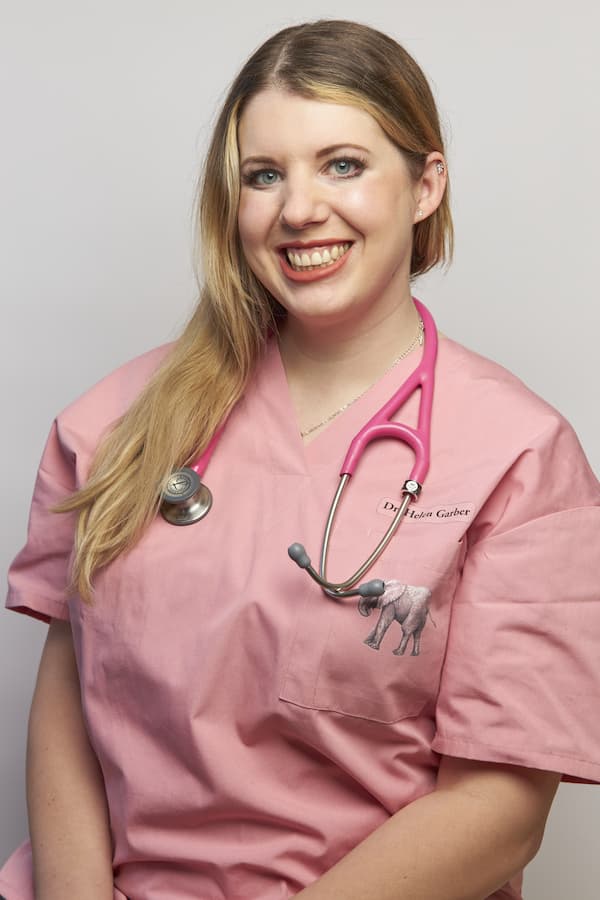 Dr. Helen Garber
Dr. Helen Garber earned her doctorate of veterinary medicine at The University of Edinburgh in 2018. She is from the Northern Kentucky/Greater Cincinnati area and is thrilled to work with the community she grew up in. In her free time, Dr. Garber enjoys fitness, exploring, kayaking, playing guitar & piano, movies/books, & spending time with her family of 3 dogs, 1 cat, friends & her significant other.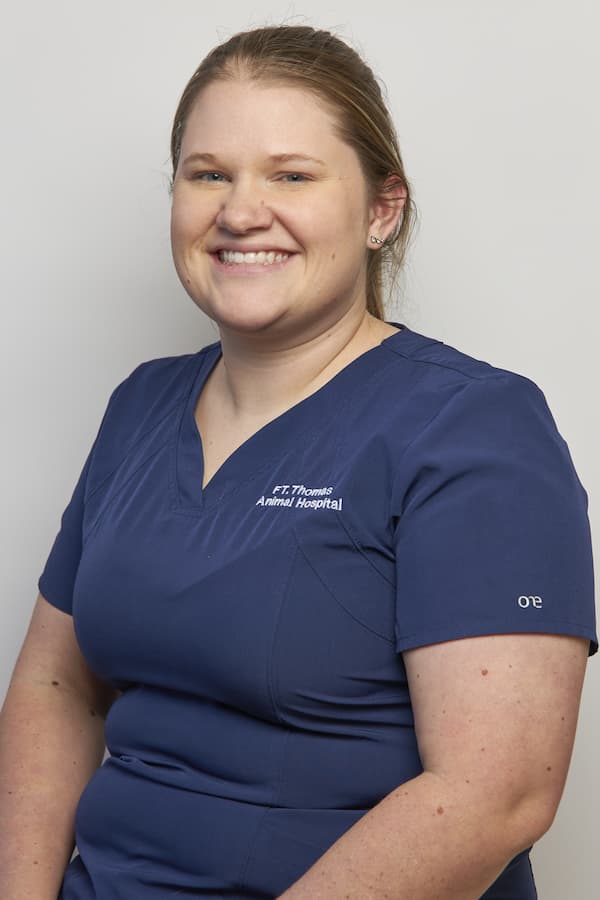 Alisha
Technician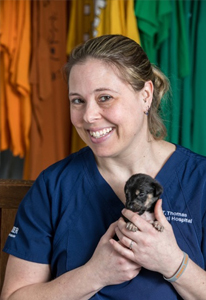 Kim
PM Supervisor/Technician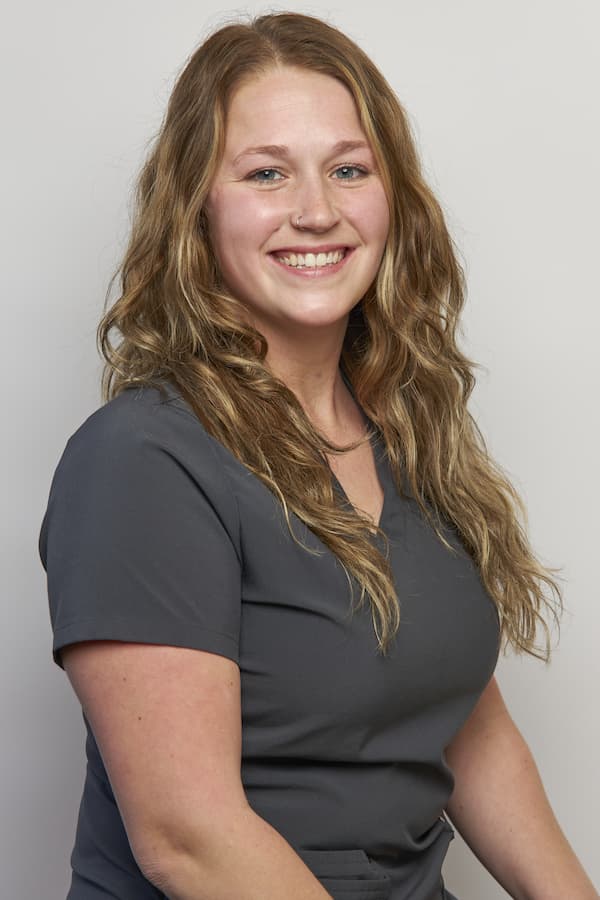 Jackie
Technician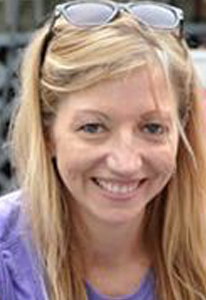 Teri
Technician Char
Technician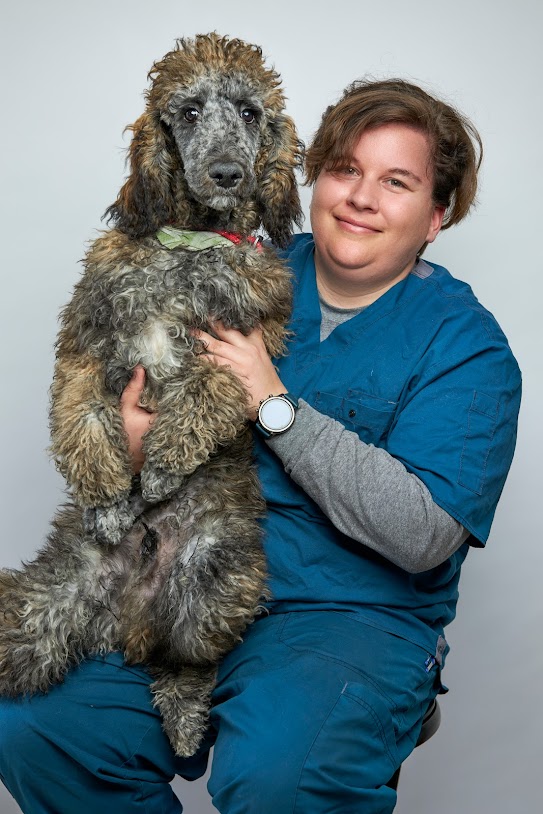 Schae
Assistant
Stacey
Practice Manager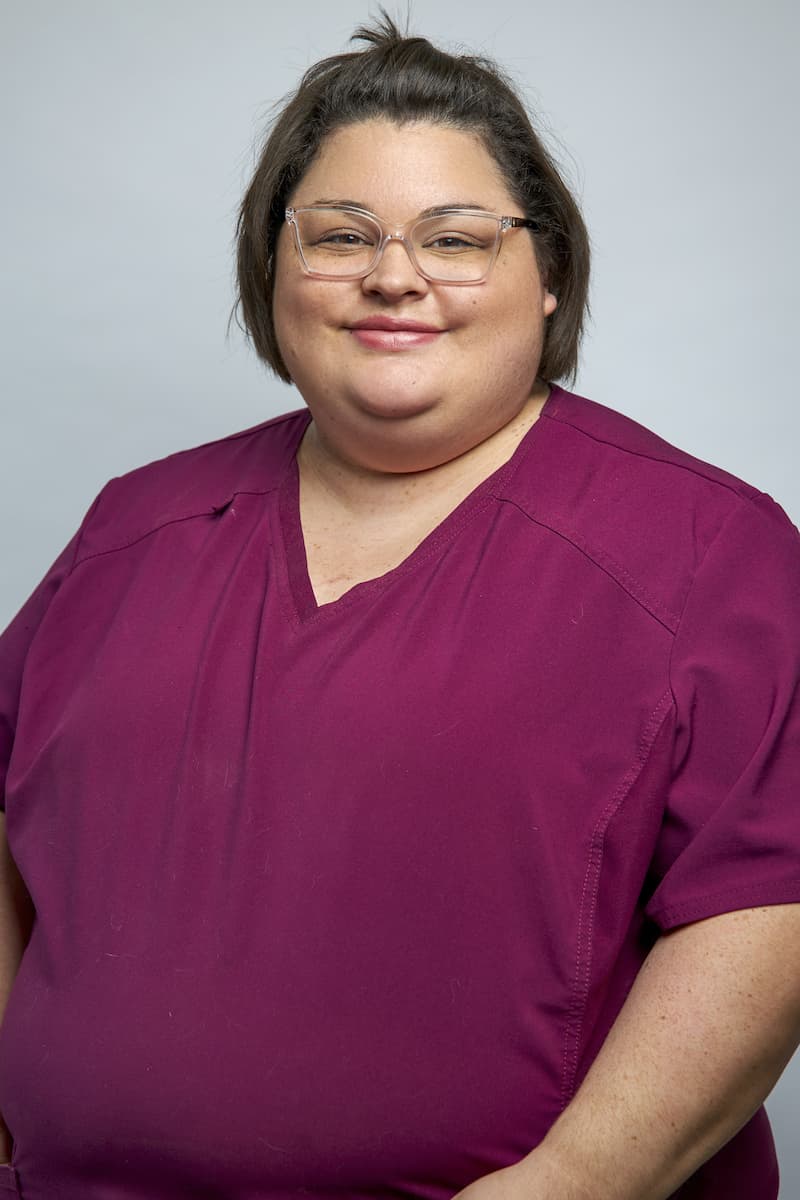 Danielle
Receptionist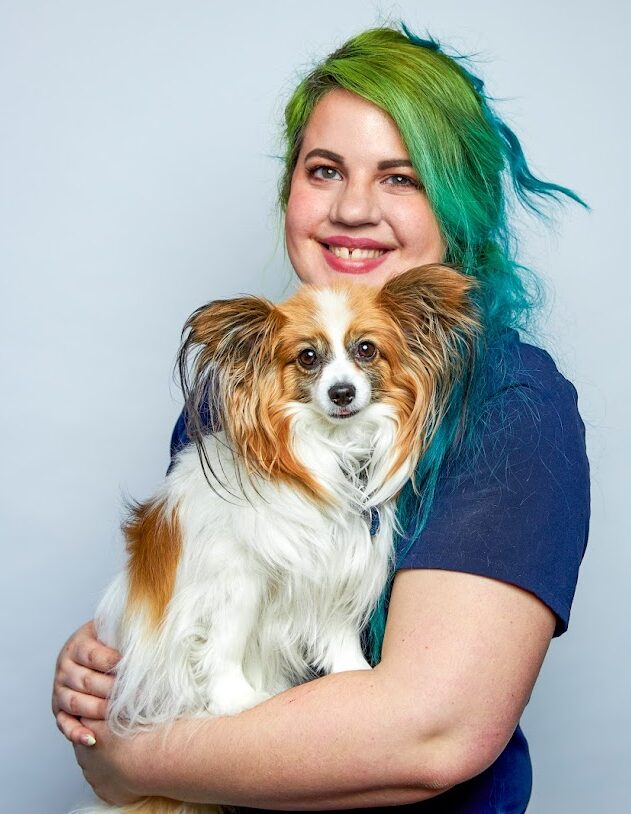 Kate
Receptionist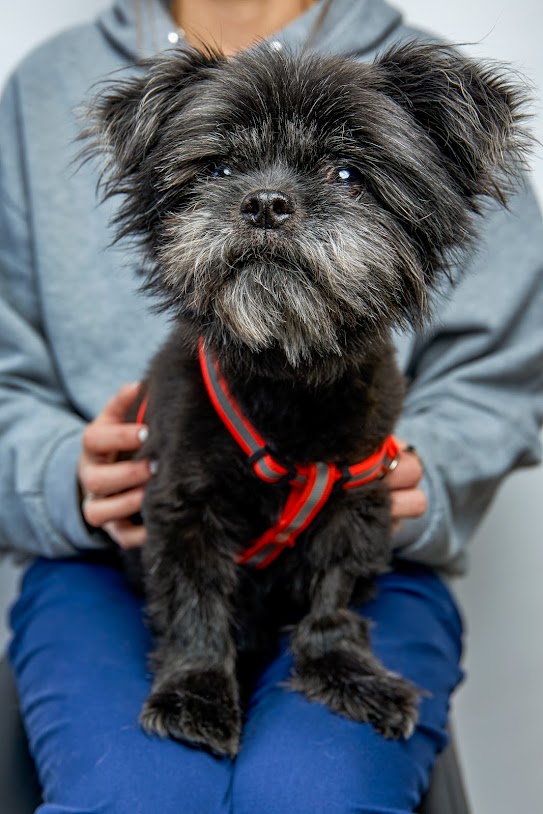 Buddy
t